with Wrestling Superstar Virgil. I enjoyed these photos and I hope you do too.
We are all familiar with this photo, yes?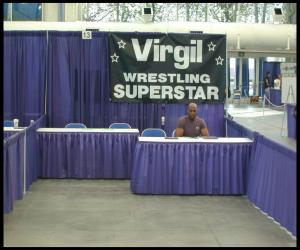 Hero went on to create his own after having an incident with Virgil.
Now we have Virgil outdoors. Courtesy of STEAMROLLER.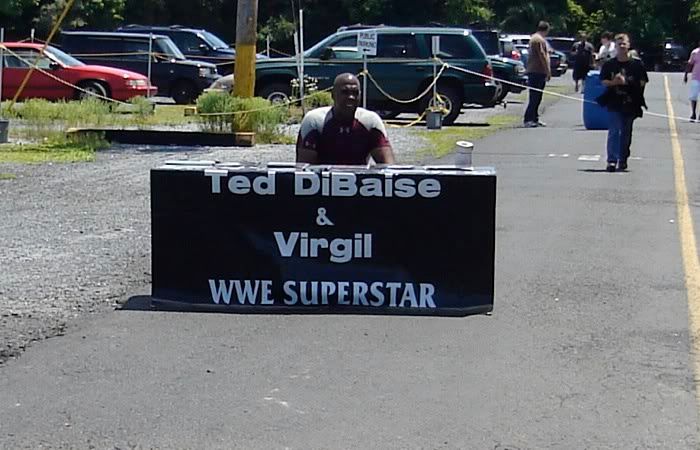 Courtesy of BigRum316. I don't mean to be a horse's arse but Virgil kind of reminds me of Buford Bubba Blue in this photo. Sorry!
Now it's time for the big guns. Courtesy of DAREALGUMMY.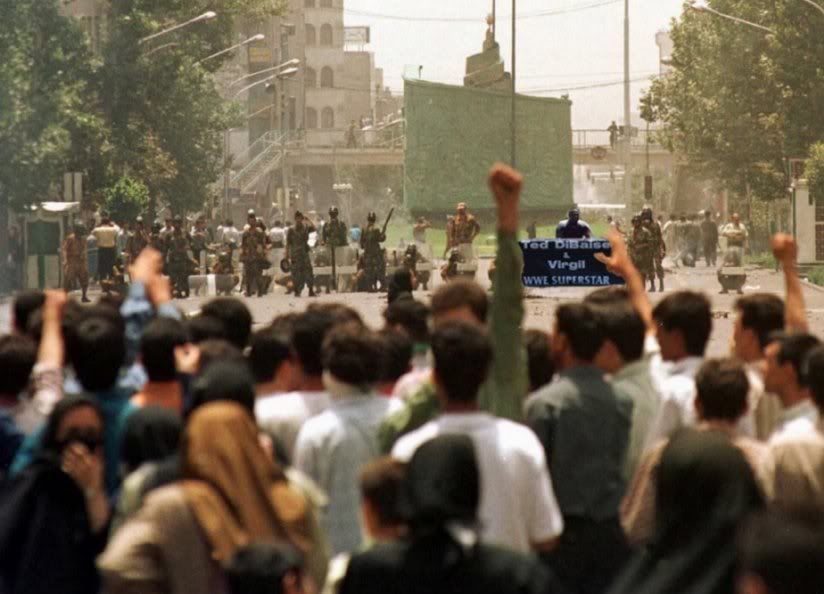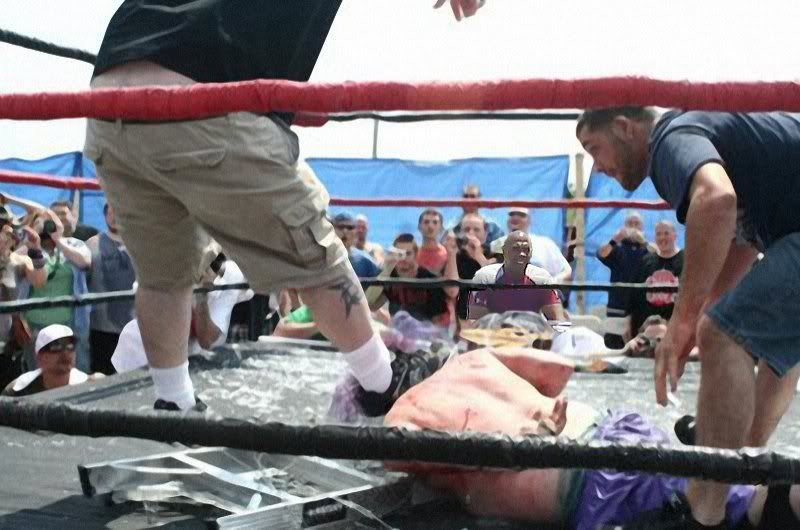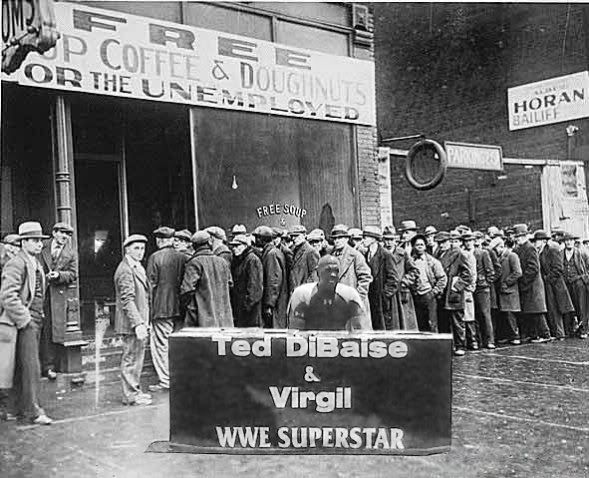 "Don't disturb my friend, he's dead tired. "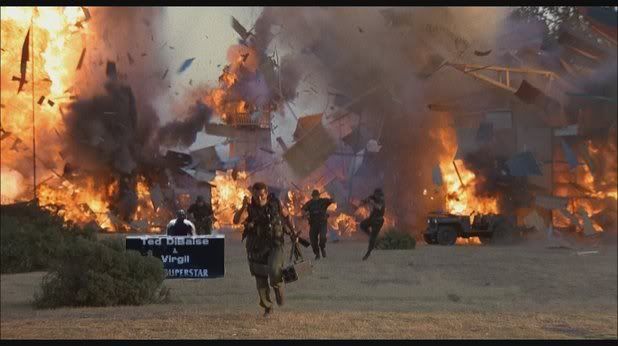 "Remember when I promised to kill you last? I lied. "